Mathematicians Of The Day
7th June
---
---
---
In the time of Galileo it was argued that the texts, 'And the sun stood still ... and hasted not to go down about a whole day'

(

Joshua x.

13)

and 'He laid the foundations of the earth, that it should not move at any time'

(

Psalm cv.

5)

were an adequate refutation of the Copernican theory.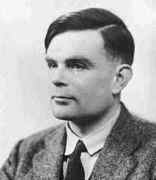 View six larger pictures